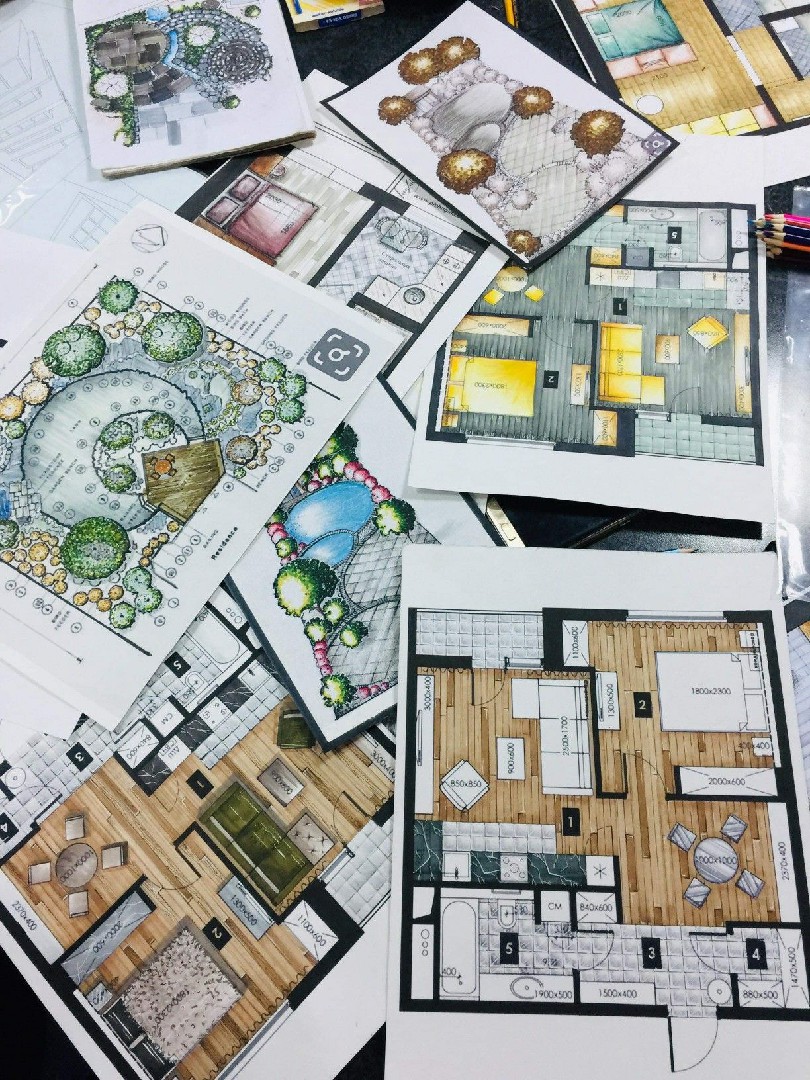 At Bruning Group, we are passionate about creating spaces that connects you with your best moments. We understand that the process of designing a space goes beyond a simple plan. It requires vision, inspiration, and connection.
With over 15 years of experience in the construction industry, we assure you of reliable, professional and top-notch service. Our goal is to let our creativity bring the most impossible-sounding ideas to life.
Our Philosophy
Connecting you with your best moments
OUR PROCESS
From beginning to end,
we will be there every step of the way with you.
Bruning Landscape Ltd just completed our driveway / walkway / porch / stairs. They did an amazing job on our front / side yard transformation. We are VERY PLEASED! From our initial meeting with Ricardo to the preparation and finishing processes by Gabriel and crew, their attention to detail was evident. They went out of their way to make sure we were happy. Gabriel communicated with us throughout the process and was very easy to work with. All crew members were extremely respectful and hardworking. In fact, my children were sad when the job was done because they said they missed the guys. We have received numerous compliments already and a couple neighbours have said they will be calling Bruning for their projects. Most notably, besides the quality of work, a number of neighbours have commented on the crew's work ethic and long hours throughout the process, which were qualities that we had noticed and appreciated. My wife and I LOVE the final result and HIGHLY RECOMMEND Bruning Landscape Ltd for all your landcaping needs!

Wow! We are blown away with the way that Gabriel, Ricardo and the whole team at Bruning has transformed our backyard. Our backyard was a pile of dirt and mud. We avoided going out there. Finally we decided we had to do something about it and Bruning came through with an awesome stone patio with a nice area of turf. The whole team was professional and clean. They worked efficiently and you can just tell they know what they're doing. We can finally entertain our friends and family outside in our amazing new space thanks to Bruning! Highly recommend this amazing team and you can bet we would definitely hire them again for any outdoor project.

If you are looking for an excellent quality job, choose Bruning. The attention to detail, the modern design and the quality of work is outstanding. We had our front patio done, landscaping and stone work in the backyard and it all looks beautiful. Gabriel and his team are hardworking, knowledgeable and genuinely care about the work that they are doing. Neighbours would stop by while work was being done and comment on the quality (compared to other companies in the area) - now they are commenting on how great it looks! You won't be disappointed! 🙂

Bruning Landscape Ltd. did an outstanding job with our project in Markham. From the initial stages of the project, we knew it would be something special once we saw the 3D design rendering that Gabriel envisioned for us. The team was very professional, punctual every morning, and didn't leave until everything was perfect. I also appreciated how the site was cleaned up at the end of each day, and how courteous the crew was to everyone in the neighborhood who passed by to check out what was going on. We now have unique curb appeal in the front yard complete with landscape lighting that makes coming home that much more special. We also have a dream oasis in the comfort of our backyard which will be enjoyed for many years to come! Bruning delivers quality, uniqueness, and relentless perfection. They will not disappoint!

Just had our backyard done to replace a fence and build a new deck and are we very happy with the final result. Ricardo and his guys are amazing, and very fast, we were enjoying our backyard in a week from when they started. I can't recommend them enough to anyone who needs a backyard upgrade.

I became aware of Gabriel and Ricardo when I saw the interlocking driveway project done for a neighbor on my street. I liked the hardscaping done by them. I took down their phone number, and called them for similar project in my home. They responded promptly. I admire them from several perspectives, they are very professional, decent, warm and humble. They submitted in writing details of the project to be carried out, in terms of materials, costs and timeline. They kept to their promise. The final project is beautiful. They cleaned up after finishing the project. I am very happy with the final product. I promised to recommend them to whosoever request their services. I have no hesitation in recommending them.

I was impressive when first time meeting Gabe, he know what he is doing in the proper and professional way. For interlock, this is very important. Since my backyard is slope, and it's very important that making sure the water go the way it supposed to be. During the project, his team is doing what exactly what he quoted me. And most important, they keep the site very tidy and clean. In the end, the layout look awesome.

Just had Bruning landscape LTD did our front yard, driveway and backyard. I'm really happy with the finishing results. Gabriel and his crews was amazing ( Andre and Roberto ) hard working and detail with their work. Gabriel was very helpful from the beginning of the job to the end.

He provide a design to your liking and suggestions to work around your budget but not compromised on quality of works. If you someone like me that can't decide on what to do with design your own project, Gabriel is full of suggestions. The quality of work is the best I have seen compare to other company that might be cheaper. Like they say you get what you pay for. Highly recommended