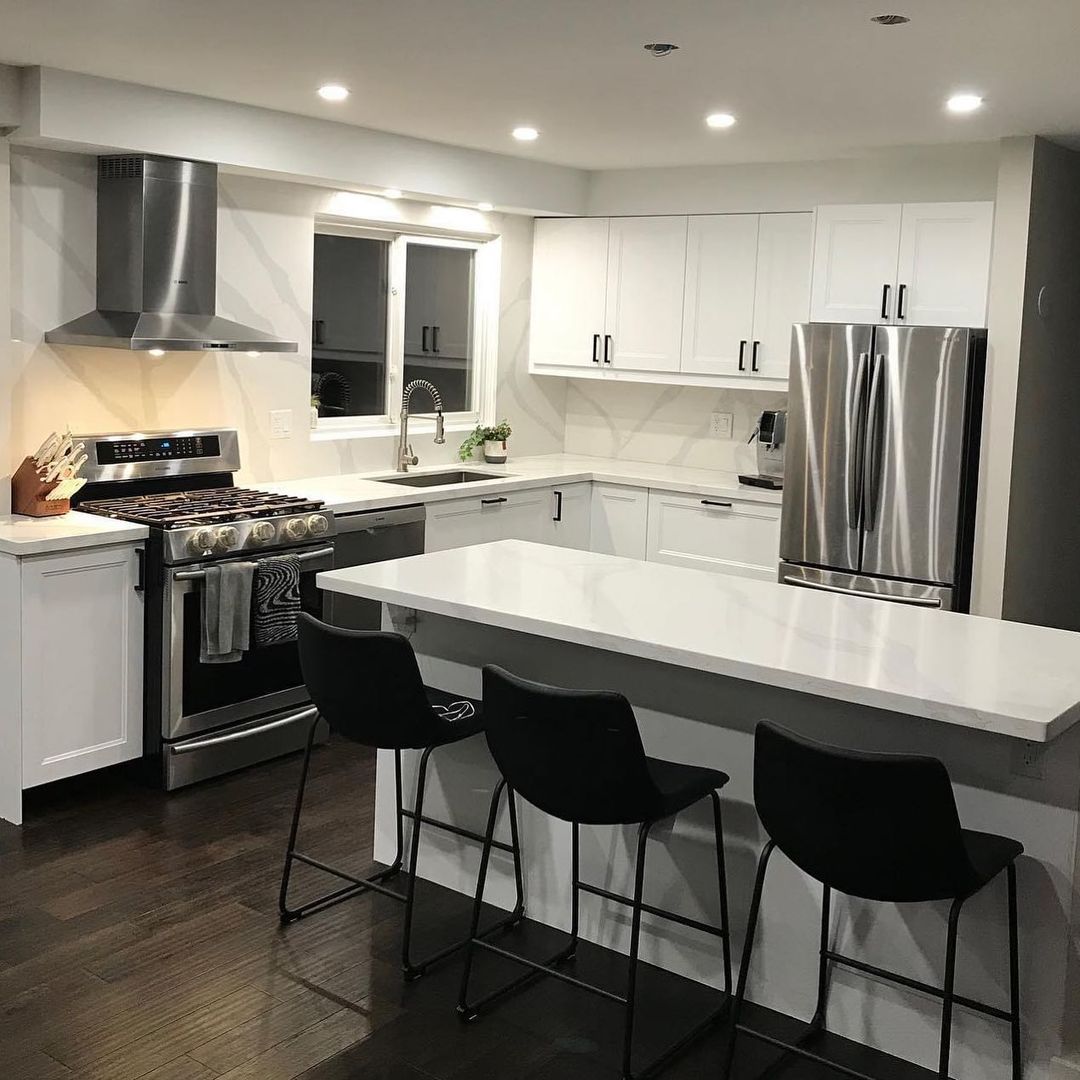 It all starts there, at your home. After a long day, you open the door and you feel the warmth of the space and the safety of the walls. It's you connecting to your safe place.
That is what we have in mind when we are designing spaces. Putting elements together that not only will have a tremendous visual pleasure, but flows and helps get your energy renewed when you are there. It always has been about the feeling.
Bringing all that to reality only becomes possible with knowledge to build solid and durable structures. No short cuts, no easy routes. What needs to be done, will be done.
Explore our design
Inspired by Dreams, Crafted with Care
OUR PROCESS
From Beginning to end, we will be there every step of the way with you.
SEEK UNDERSTANDING
DESIGN
REVISE
PLAN
INSTALL
SUPPORT